Wilt u helpen de zorg te bedanken? Doneer een stoelmassage of een financiele bedrage waarmee wij de zorg en iedereen die bij het oplossen van corona-virus betrokken is kunnen helpen! KLIK HIER
News
Sorry, this entry is only available in Dutch.
Sorry, this entry is only available in Dutch.
Twitter Feed
FYSIRO
@FYSIRO
@GGDGHORNL: Wacht u op de uitslag van uw coronatest? Bel ons niet. Wij bellen u. Wij mogen namelijk geen informatie geven over uitslagen als iemand ons belt. Wij streven ernaar u te bellen binnen 48 uur. Helaas kan het in deze startfase gebeuren dat het iets langer duurt.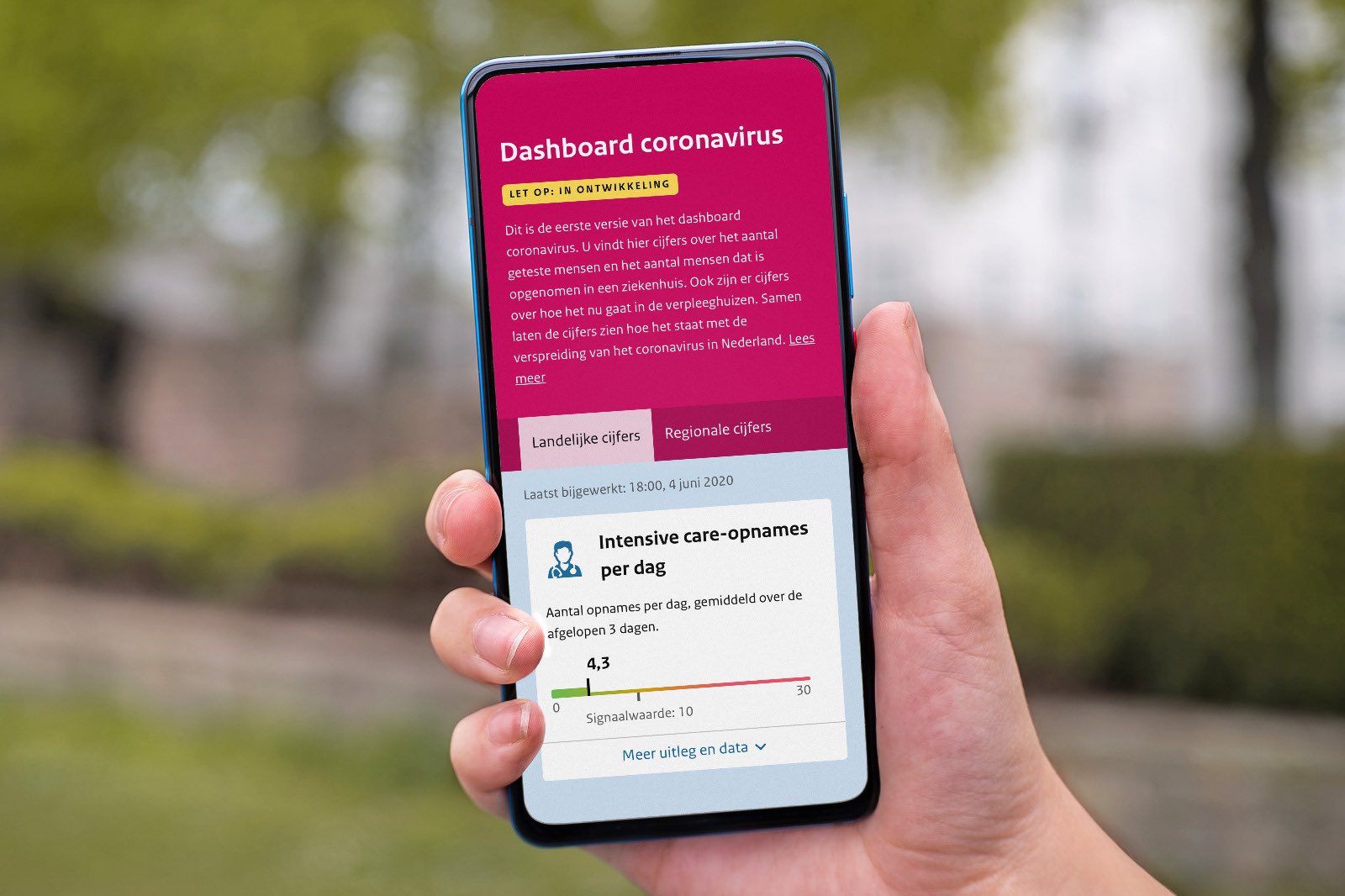 Passion
Growing up as a dancer and later becoming a dance instructor, I have always been interested in the human body. Therefore in 2006 I decided to start training as a Physical Therapist after which I became Manual Therapist. My main goal is to help people with physical complaints by treating them with manual therapy and giving massages.
Testimonials
(Nederlands) Robin is professioneel, met verstand van zaken en door zijn open houding en interesse in de klant stel hij je snel op z'n gemak
(Nederlands) Robin, ik kan en zal jou bij iedereen aanbevelen voor massage en fysiotherapie, want je vakmanschap is te voelen en te merken in het resultaat.
(Nederlands) Wanneer jij nu ergens last van hebt, loop er niet te lang mee door. Maak een afspraak met Robin; ik raad hem van harte aan. Je krijgt een zeer gedegen intake en voor je het weer ben je pijnvrij.